Frequently Asked Questions
"

I'm a school administrator. How do I bring your program to my school?"
If you already know that you want to bring our program to your facility, take a look at our handy "next steps" page! It will give you a refresher on all the services we offer, as well as a step-by-step guide of what you can do to help scheduling go more smoothly!
"

I am a parent and I want my child to enroll in your program, but you are not currently offering classes at my child's school. What do I do??"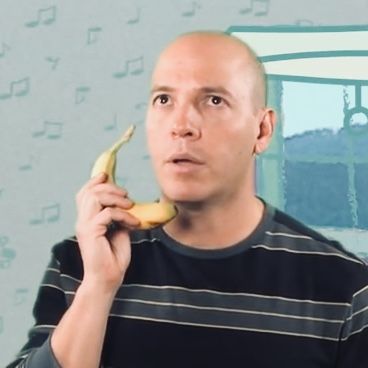 You have a few options!
Reach out to your administrators! Our scheduling team is constantly looking for new schools to join. We believe that our program is very special, and we think that music is something all children should have a chance to learn about. So, we would love to come in to your child's school if they will have us! Encourage them to reach out to us at MrGregsOffice@gmail.com and we'll try to set something up! 
Mr. Greg offers private lessons! Please email MrGregsMusicalMadness@gmail.com to inquire.
Mr. Greg is now offering content ONLINE through his brand-new subscription-based services! Check it out HERE!
"

Mr. Greg, I love your program! Are there any videos or interactive content I can use to assist my child's education from home?"
We highly encourage parents to participate from home! This strengthens the child's understanding of the material and willingness to learn. We like to send emails periodically to our families, updating them on what we are learning about and offering ways to engage in the lessons from home. Our YouTube channel is an especially useful tool when it comes to enriching the educational experience.
We are also rolling out a BRAND NEW subscription-based feature, in which we plan to include all kinds of FUN-tastic content to either supplement the curriculum your child is already a part of, or to start a program from home online! Check it out HERE!
"

My child lost their T-Shirt! What do I do?"
All of our merchandise is for sale in our store!
In fact, you don't even have to be an active participant in this semester of Mr. Greg's Musical Madness to buy our swag!
We have super fun Mr. Greg Instruments, Mr. Greg's Award-winning Lots Of Fun! CD, Mr. Greg T-Shirts, and more on our site, and it's open to everyone!
"

Your program is offered as an enrichment class at my child's school, but I can't figure out how to register. Help!"
At some schools, enrollment goes through the administration – rather than through our team – so make sure that that isn't the case first! 
If registration does go through our store, please search your email for registration instructions from our Office.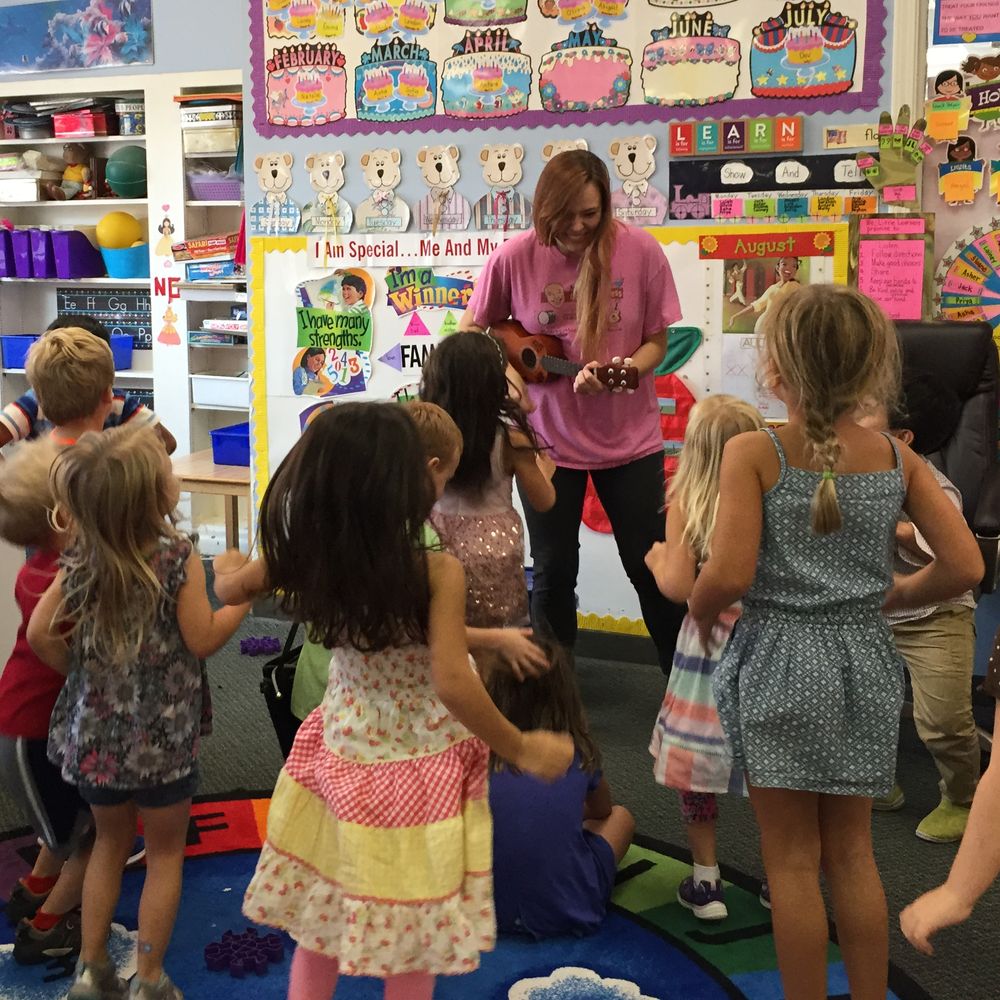 Important Things To Note:
We prefer to build a waitlist before opening official registration and accepting payment. Your first step will almost always be to ensure that your child is on that waitlist. To do this, email your child's name, age, school name, and any other relevant information (often found on your school's Mr. Greg flyer) to MrGregsOffice@gmail.com.
Registration instructions often change per semester. We know you're excited – we're excited, too! – but make sure not to register preemptively. Please wait for the Office to email you instructions that bear the dates of the upcoming semester before officially registering your child.
Registration is first-come, first-served. Don't wait TOO long! Once the Office sends you the registration instructions for the upcoming semester, be sure to go through the process sooner rather than later. There is a limit to our student capacity.
Paypal is not required for online payment. We know what you're looking at, but don't worry – trust us… just keep clicking!
At most schools, you need to re-register each semester. Our curriculum does change every session, but we still do not offer a year-long enrollment. This is because, as an enrichment program, we operate similarly to an elective in the school's system. Therefore, even if your child was enrolled in the Fall, they must be re-registered for the Spring. (The same steps as in the first semester – join the waitlist and hold for the registration instructions – still apply.)
*Note: This is not a factor with schools who opt to implement a Whole School program; this is only for schools whose parents register for our program as an enrichment or after-school activity.
Don't See an Answer to Your Question?