Award-winning Enrichment Classes
Bring the Award-winning Mr. Greg's Musical Madness program To Your School or home!
Mr. Greg's Musical Madness is offered in several schools throughout the Atlanta area as an after-school program, a whole-school music program, and an enrichment class or elective. 
Find your fit!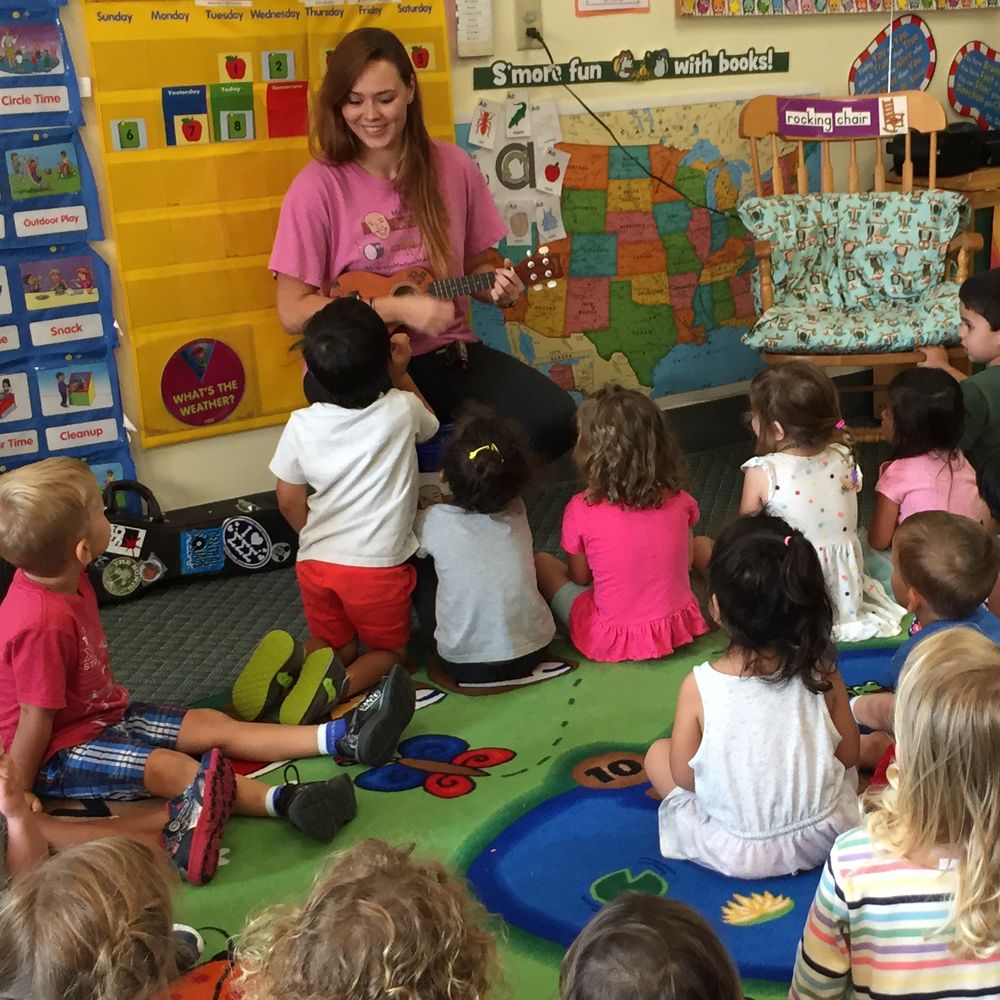 After-School & Enrichment
We utilize the internationally beloved Mr. Greg's Musical Madness curriculum 
Our program makes special use of Mr. Greg's Award-winning Lots Of Fun! CD 
We offer special guidance and interactive options for parents who want to get more involved in their students' education from home 
Our educational, fun-filled content is featured on PBS and exceeds the National Education Standards related to young children 
Mr. Greg or one of his highly trained Instructors will meet you were you are, coming to your facility to teach your students life lessons through music & movement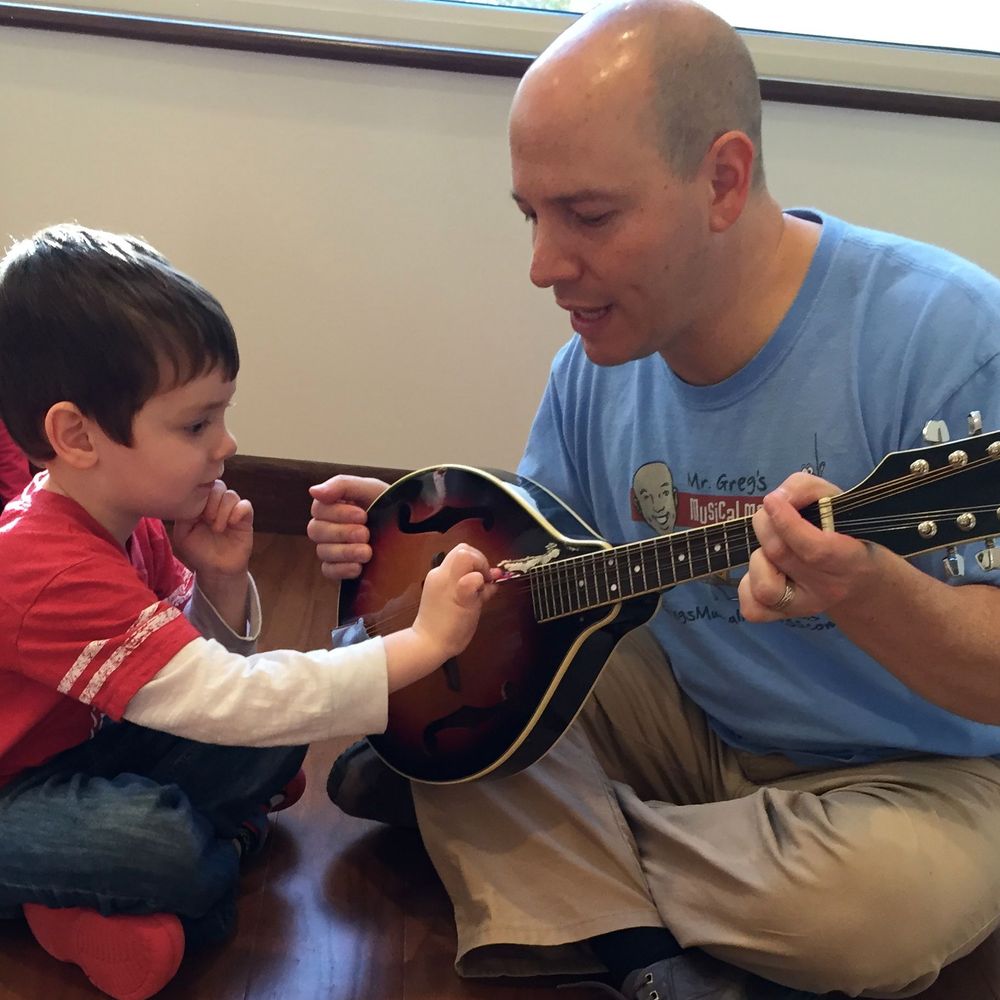 Through music, movement, and project based learning games, students will joyously partake in important life lessons such as: anti-bullying, physical fitness, teamwork, being kind, eating healthy, environmental awareness, cultural diversity, and – of course – basic music fundamentals!
See for yourself!
Preschooler reading music!
Preschooler implementing music fundamentals!
Feel free to do some more exploring on our YouTube channel! We love uploading videos of our students showing off their newly-found skills!
We are Now offering a BRAND NEW online-only option for virtual classes! Check out Subscription details Here!