Welcome to Mr. Greg's Musical Madness
BRING Mr. Greg to YOU! 
Live, interactive, fun-filled family performances!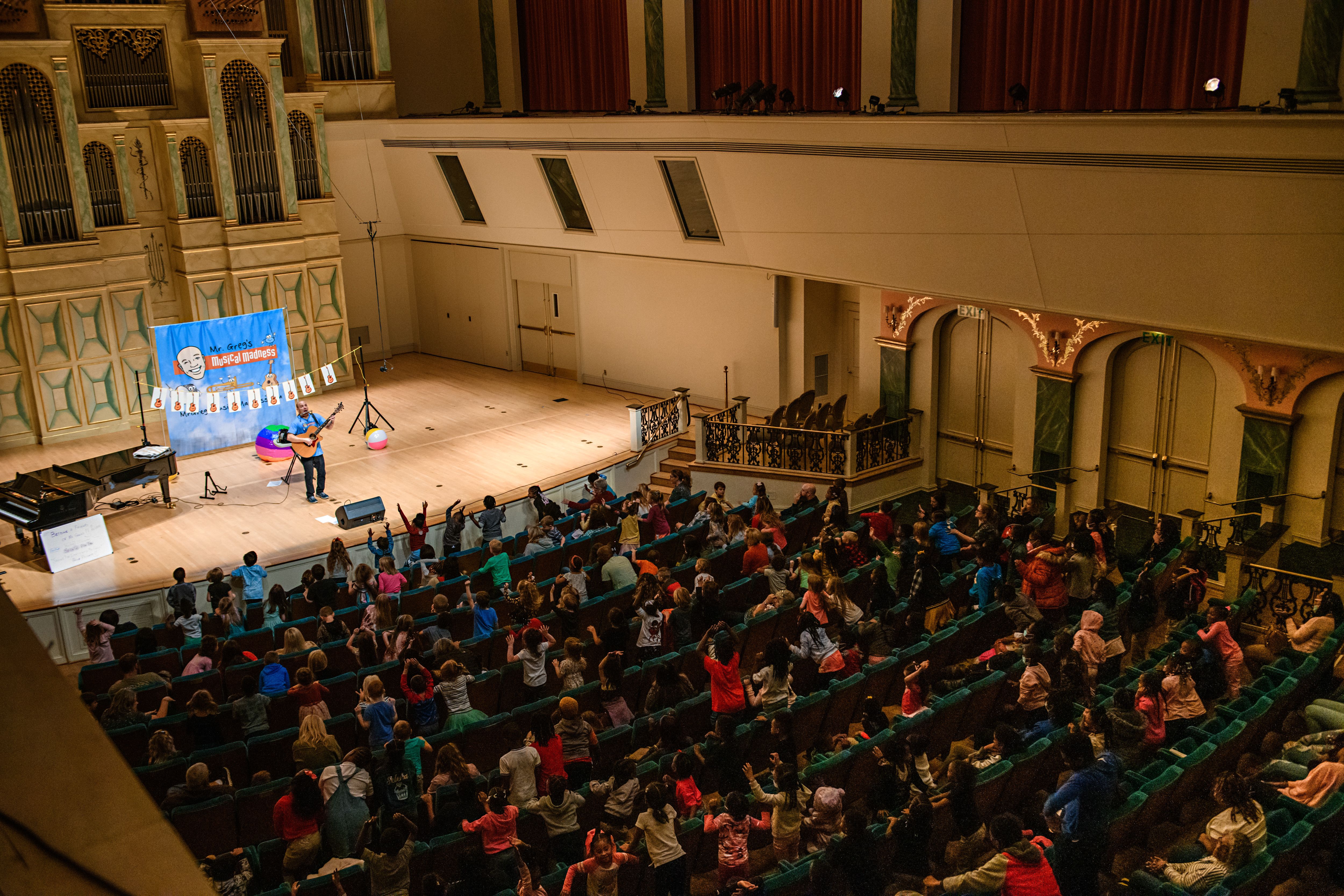 MGMM Sold Out performance, Spivey Hall, 10/26/22.  
Photo Credit - Jolie Loren Photography
Mr. Greg's Musical Madness (MGMM) is featured on PBS Kids TV and we're excited to be the only Music and Movement curriculum/enrichment program in the country focused on Social and Emotional Behavior viewed alongside Emmy-winning shows, "Curious George" and "Dinosaur Train." 
Mr. Greg's Musical Madness (MGMM) content meets and exceeds NAEYC standards, Bright from the Start guidelines, and GELDS. 
"Engaging, developmentally appropriate, and refreshingly relevant." 
Galloway School Early Learning Principal  
UPCOMING PERFORMANCES:
Please sign up on Mailing List to be notified about performances!
EVERYDAY is Earth Day with Mr. Greg's Musical Madness! 
Learn more about some of the activities, songs, and videos that we have available by going to our "Saving the Earth with Mr. Greg!"  tab in the menu, or click here.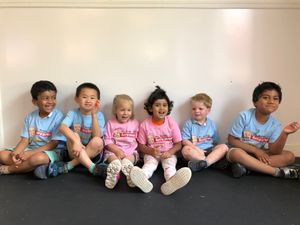 "

This is a wonderfully unique and exceptional program!"
— Preschool Director at Westminster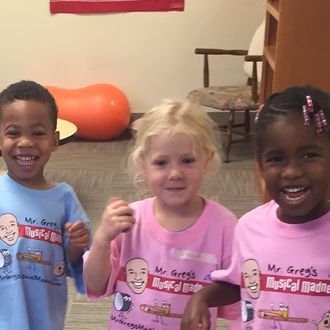 Classes for Pre-K, K, & Up!
MGMM offers classes that inspire and educate young students in a unique, "learning through play" program. 
Click HERE for more info!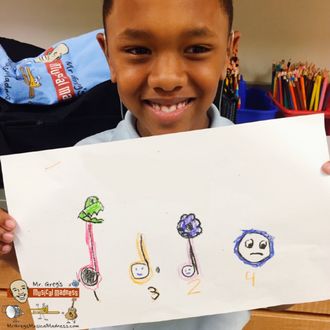 Now, You Can Enjoy Mr. Greg's Musical Madness from the Comfort & Safety of Home
Be sure to check out our subscription-based ONLINE programming and decide what works best for you and your family!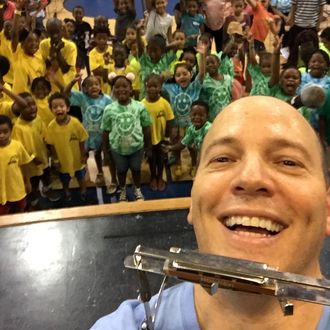 Interactive, eDUCATIONAL LIVE PERFORMANCES!
"Best Show in Years!" - Chattahoochee Nature Center Director
Mr. Greg's interactive LIVE performances are perfect for:
In House School Field Trips; Family-Friendly Festivals; Botanical Gardens; Corporate Family Events; Libraries; Zoos; Museums; and much more! 
Children absolutely love this interactive content, and they might even learn a little something along the way! (But shhh... don't tell them! They just think it's FUN FUN FUN!)
Click HERE for more info!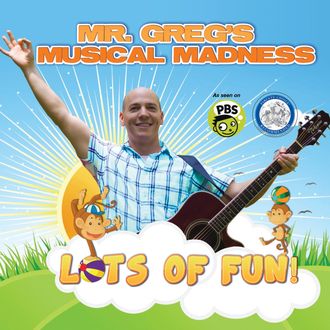 "Lots of Fun" CD
The "Lots of Fun!" Parents' Choice Award-winning CD is 22-tracks of fun, fun, fun!
It has multiple genres of music and 
is perfect for children ages 2 to 12.  Click HERE to listen!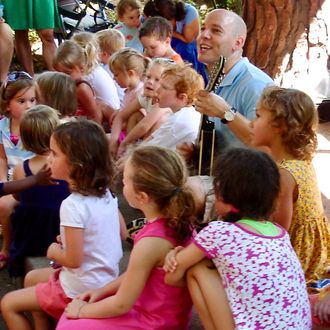 Summer Camps, Private Lessons, Festival Appearances, and more!
Mr. Greg offers LOTS of different types of programming! Got an idea and want to see if Mr. Greg can be there? Check out information on the programs we offer, or reach out to us and tell us your ideas!
Don't Forget to Visit Our YouTube Channel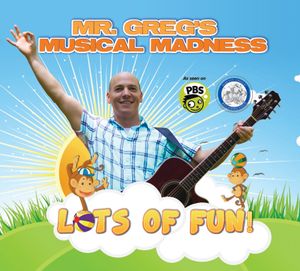 Check Out Mr. Greg's Store!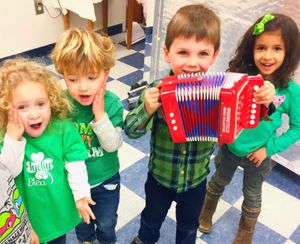 Keep up with Mr. Greg & Check out his Blog!