Welcome to Mr. Greg's Musical Madness
Interactive, educational, fun-filled family performances.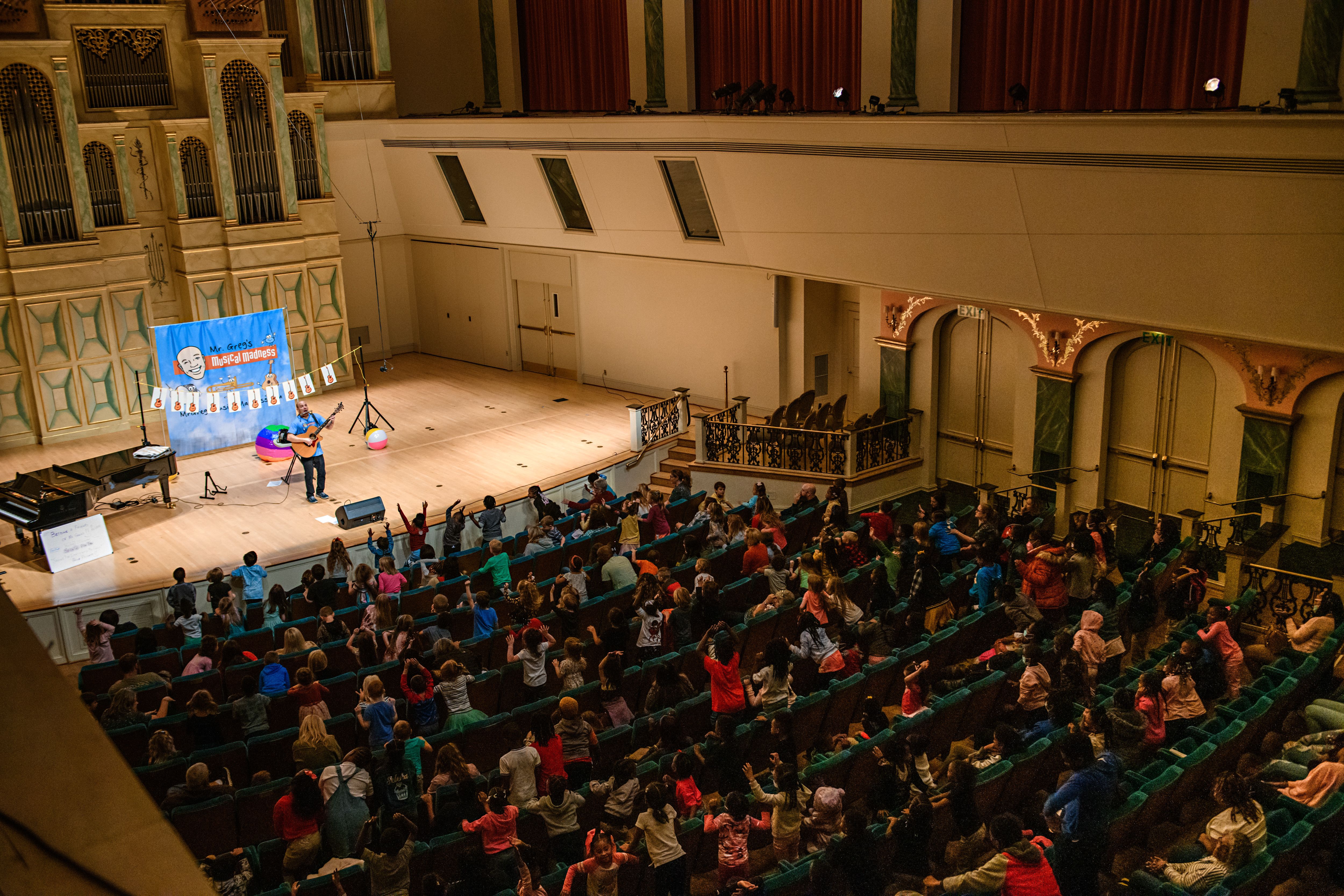 MGMM Sold Out performance, Spivey Hall, 10/26/22.  
Photo Credit - Jolie Loren Photography
Mr. Greg's Musical Madness (MGMM) is featured on PBS Kids TV and we're excited to be the only Music and Movement curriculum/enrichment program in the country focused on Social and Emotional Behavior viewed alongside Emmy-winning shows, "Curious George" and "Dinosaur Train." 
Mr. Greg's Musical Madness (MGMM) content meets and exceeds NAEYC standards, Bright from the Start guidelines, and GELDS. 
"Engaging, developmentally appropriate, and refreshingly relevant." 
Galloway School Early Learning Principal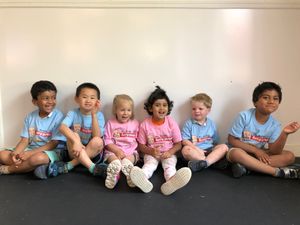 "

This is a wonderfully unique and exceptional program!"
— Preschool Director at Westminster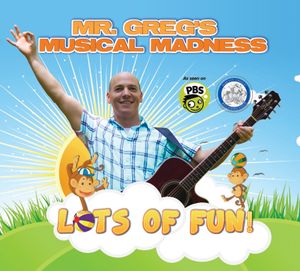 Check Out Mr. Greg's Store!